Find the Best Refrigerator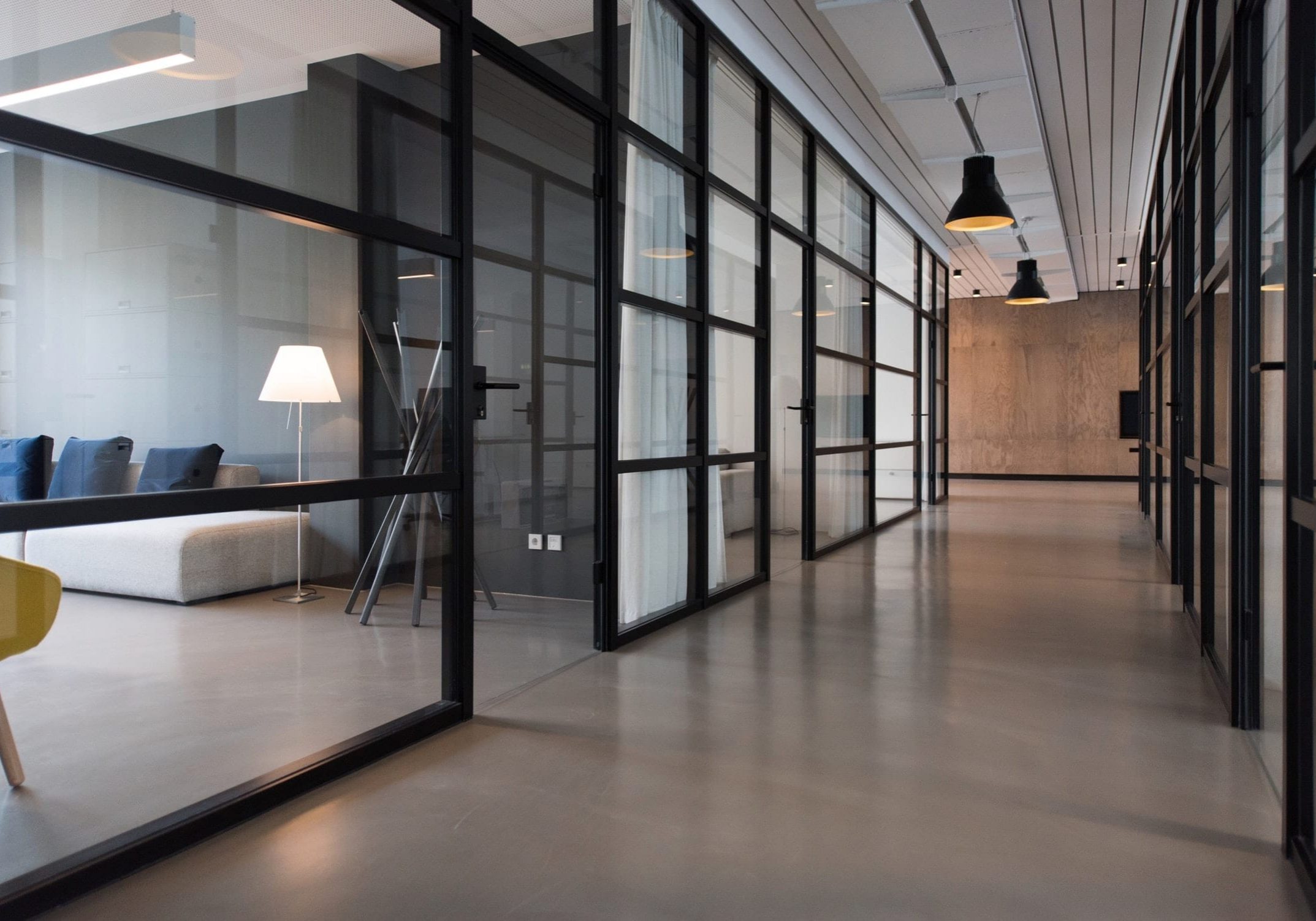 We are a refrigerator specialist, providing free research, information, and reviews to help people finding the refrigerator they need and want.
Although we are paid by the advertiser we work with (appliance stores), we give honest reviews.
Thank you greatfridges.com! I found the fridge I need!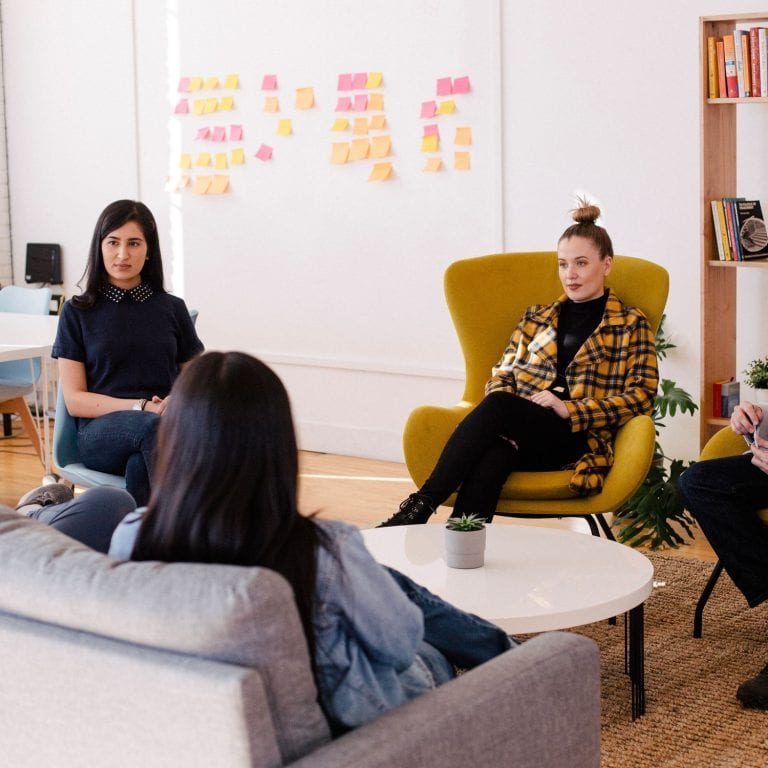 Greatfridges.com gave me many useful information and reviews so I can make the right decision about which refrigerator I should buy